Caroline M. Davies
Bewildering Stories biography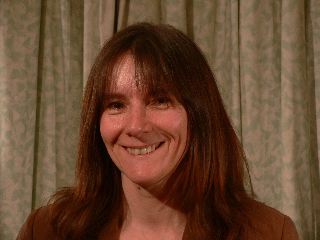 Caroline Davies was born in England of Welsh parents. She still lives in England although feels increasingly pulled home.
Her poems have been published by Faber and Faber, Resurgence, Poetry Monthly, Monkey Kettle and Seventh Quarry. Two of her Storymakers scripts have been on CBeebies (BBC). Bewildering Stories is the second e-zine to publish her work, the other being Green Silk Journal.
Caroline is an active participant in several other writing forums, including Bootcamp (run by Alex Keegan) and The Write Idea.
Copyright © 2006 by Caroline Davies
Bewildering Stories bibliography