Seth Mullins
Bewildering Stories biography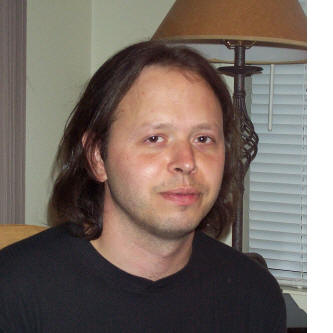 Seth Mullins has been spinning fantasy and mythic tales since high school. In recent years he has drawn on his experiences with archetypal psychology to lend an undercurrent of metaphysics and the journey of the spirit to his writings. A major outgrowth of this fantasy/spirituality hybrid is his novel Song of an Untamed Land, which was published in February 2005.
Mr. Mullins also writes short fiction and articles that explore the craft of writing as well as the inner meaning of mythic cycles from antiquity through to the present day.
Song of an Untamed Land is a novel of speculative fantasy in lawless frontier territory. Visit Seth and read more of his work at Authors' Den.
Copyright © 2005 by Seth Mullins
Bewildering Stories bibliography