Jason Powell
Bewildering Stories biography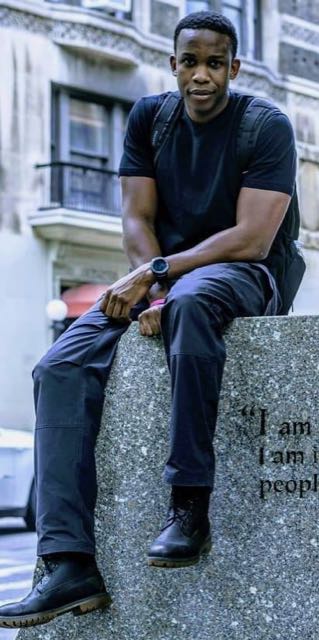 Click on photo to enlarge.
Jason Powell is an author and a New York City firefighter. When he isn't at the firehouse or at a desk, he can be found in the city with his back pack filled with snacks, water, a notebook and a novel.
Born the youngest of nine kids, his household of eleven people taught him to appreciate alone time and sweet escapes. He has found there is no better place to escape to than in between the covers of a book.
Copyright © 2019 by Jason Powell
Bewildering Stories bibliography