Artie Knapp, Living Green
A Turtle's Quest for a Cleaner Planet
excerpt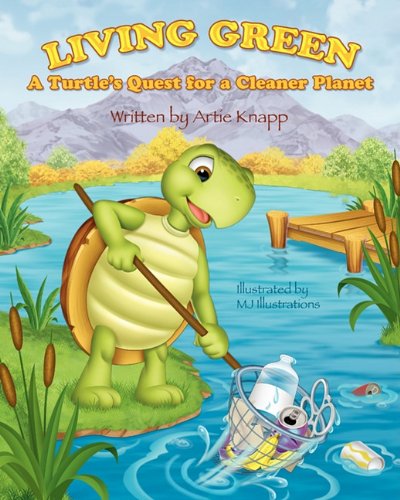 Living Green

Author: Artie Knapp
Publisher: MightyBook Inc., May 2011
Video version
Length: 36 pp.
ISBN: 0983135568
978-0983135562
Children's author Artie Knapp has created a book with expressive characters (animal and human) and brightly colored illustrations. Young readers try to identify potentially hazardous litter (plastic rings, sharp metal lids) cleverly depicted in the illustrations.
Knapp delivers a compelling message about the power of an individual's actions while raising awareness of environmental issues such as carbon footprints and recycling. Sure to inspire budding environmentalists (preschool through 3rd grade), and a wonderful read aloud. — Richard Kujawski, Managing Editor, Living Green Magazine
---
There is something for children of every age group. Older children can appreciate more of the story and what that message had to say in addition to the illustrations. Meanwhile, younger children who are not yet able to grasp the concept of carbon footprint can enjoy the illustrations, which follow the story quite well. — RedOrbit.com
---
A shortlist finalist for the 2012 national Green Earth Book Award through the Newton Marasco Foundation.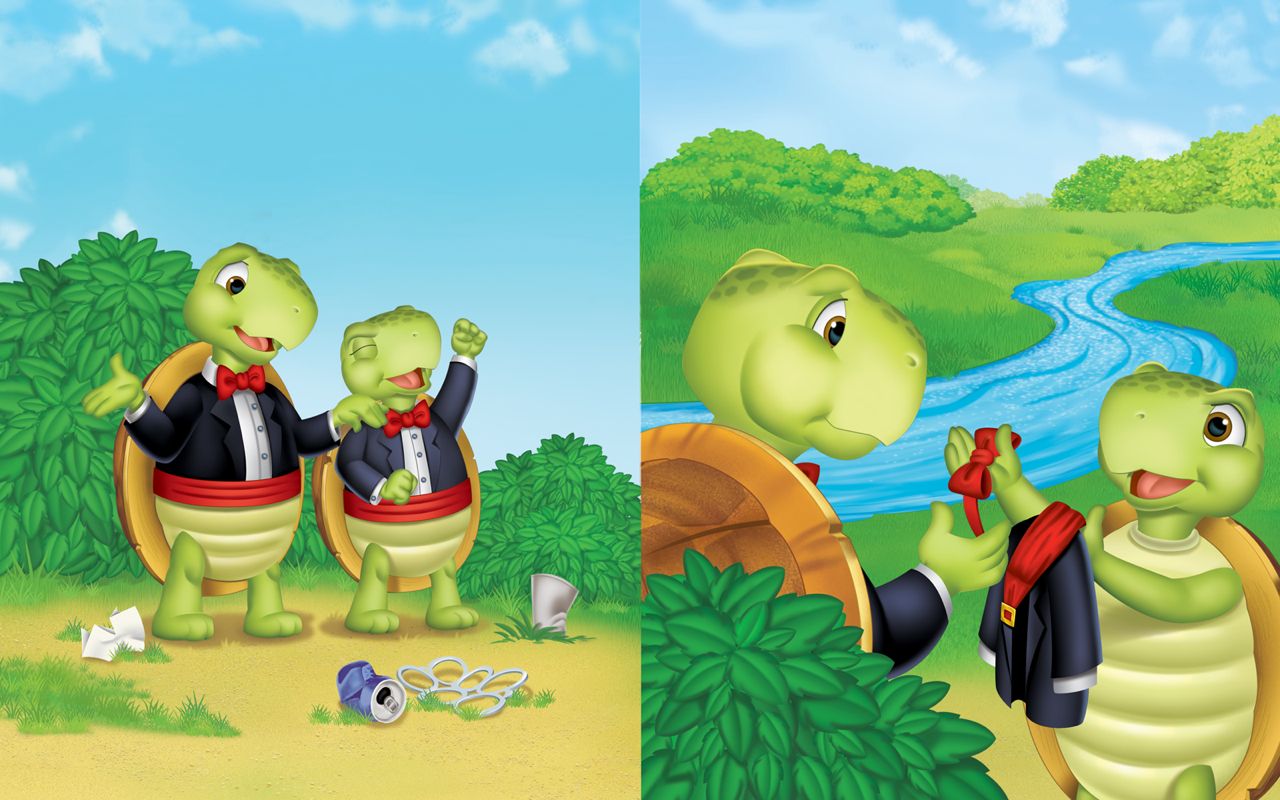 "That's it! Enough is enough!" exclaimed Thurman with his fist aimed high.

"Forget it, Thurman," said his father. "There's nothing we can do about the humans, Son."

"Forget it? How can you say that, Dad? Something has to be done. It's time for action!" Thurman said.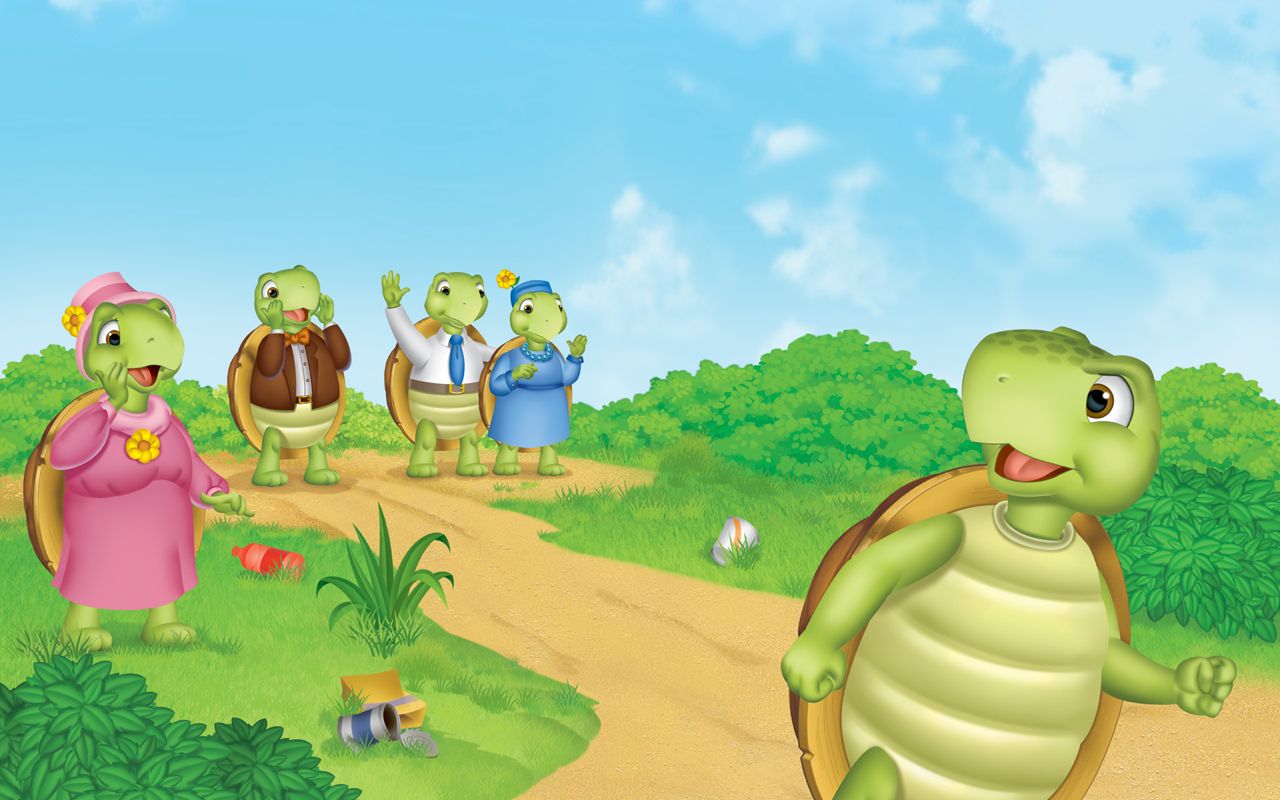 And with that, Thurman told everyone he had to go.
"Where are you going, Thurman?" asked his mother.
"I'm going to put a stop to this, Mom."
"Don't go!" shouted a voice from the wedding party. "You'll end up in a kid's fish bowl, and you'll barely have room to stretch!"
"You'll be soup, Thurman!" shouted another.
As voices continued to ring out about the dangers that awaited him, Thurman was undeterred. He was determined to make a difference. How exactly? Well, Thurman wasn't sure. He just knew he couldn't just sit by as the land he loved became cluttered with trash.
Copyright © 2013 by Artie Knapp